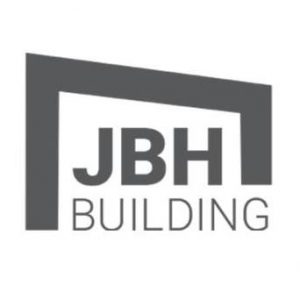 CONGRATULATIONS JBH BUILDING
on your 2021 Master Builders House of the Year nomination!
We are thrilled to play our part in putting together this stunning home.
Built over three levels this beach house looks right at home in its costal environment. Boasting beautiful views across Papamoa beach and capturing fresh sea air.
To find out more about this house click here. 
ALUMINIUM JOINERY:
Metro Thermal Heat